My site  had a major upgrade last week, and to celebrate this milestone, I will be giving away some really cool stuff.  I am very excited  about this  giveaway because of the following reasons:
I really want to celebrate the site's "rebirth"
I want to thank you, dear readers for following my blog. Whenever I get comments or emails from you, of how my infographics or tips have helped you in one way or another, I am filled with joy 🙂
Because the prizes are just so cool!
Our family is into pop culture, comics, TV shows, and movies.  Just so you know, hubby and I attend weekly quiz nights that feature questions on pop culture (fine, we're geeks).  That is why when WonderPop came along, we felt like we were in geek heaven.

A little history about Wonder Pop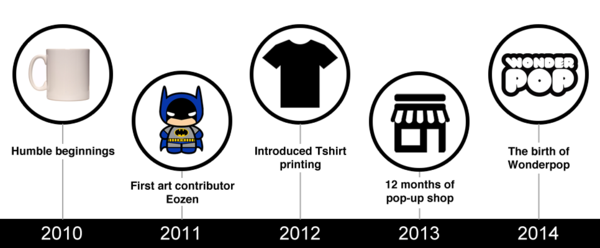 WonderPop originally started out as The Mug Shop in 2010 catering to corporate giveaway mugs. It was in the summer of 2011 that they decided to dabble into retail, featuring independent artists' designs on their mugs. After a year and a half, they decided to expand to t-shirt printing.  By the end of summer of 2012, they were able to showcase more local independent artists covering a wider genre of pop culture goodness.
What I love about their products is that they are made of high-quality materials. The mugs are sturdy, and their t-shirts are made of fabric that is soft and very comfortable, which makes them perfect for hot and humid weather. What's even better, I feel, is that WonderPop helps in promoting the works of local independent artists; and the artists receive a percentage for every item sold that showcase their work.
Check out some of their cool designs!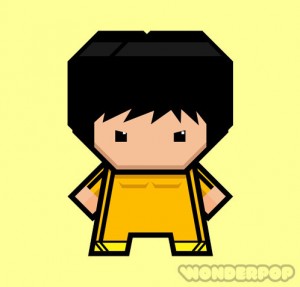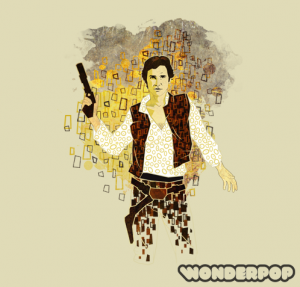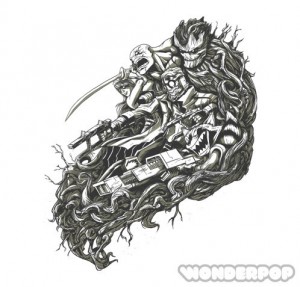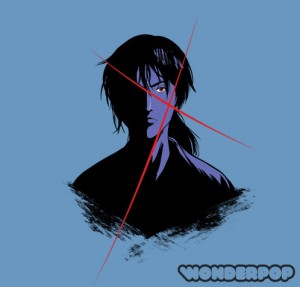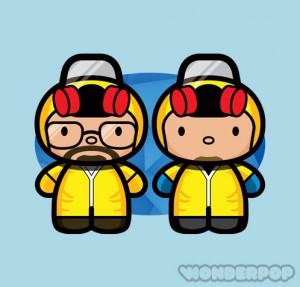 Want to get to know more about WonderPop?
Webiste: WonderPop
Facebook: WonderPop Facebook Fan Page
Instagram: WonderPop IG Page
The Prizes:
One (1) winner of a King Kong Ceramic  Mug
One (1) winner of a Manila Monster Mash Ceramic  Mug
One (1) winner of a Gipsy Ceramic  Mug AND a Star-Lord Music  T-Shirt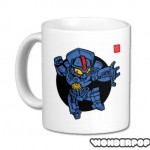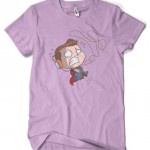 The raffle starts September 30, 2014 and ends on October 14, 2014, midnight.  Winners will be announced on October 15, 2014 (Winners will be announced SOON), and prizes will be shipped to the winners*. Just follow the Rafflecopter instructions below.
 *This raffle is applicable to Metro Manila residents only (or if you have a Metro Manila address that we can send the items to, you can join as well 🙂 )
Edit: And the winners are:
CCM – Manila Mashup Mug
Bianca F – King Kong Mug
Paulline J – Star Lord T-shirt + Gipsy Mug
CONGRATULATIONS! Please wait for my email regarding the shipping of your prizes.
Latest posts by Jennyfer Tan
(see all)