When you hear the words "Social Media" most people associate it with being "digital". It is a very accurate description, if you look at it at one angle, but social media is more than being digital, it is mainly about building relationships IN A DIGITAL way, it is about using technology to build relationships and communities, whether within a circle of friends, a brand or a corporation. Learn some of the do's and don'ts in handling social media.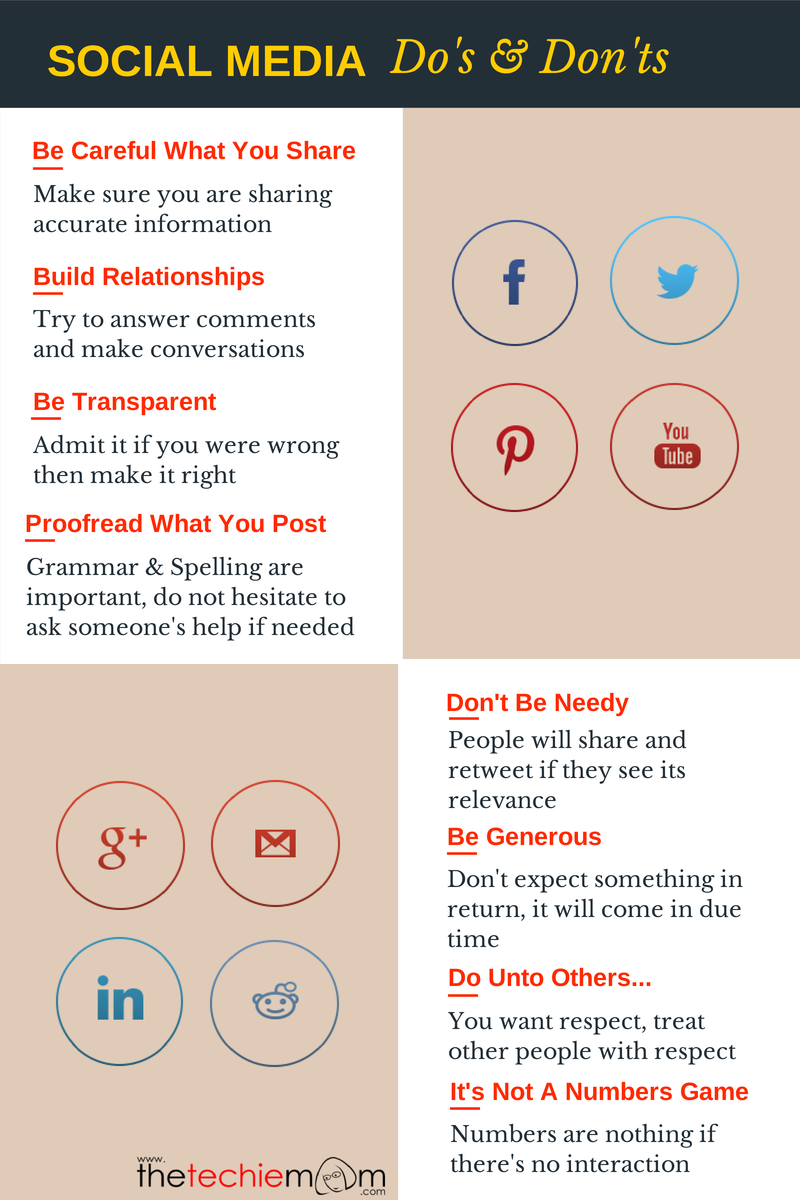 Embed This Image On Your Site (copy code below):

I'm your go-to girl-Friday for your tech, Web, and program concerns. As the "techie troubleshooter," I can help you understand about computers, BOTH hardware recommendations and program-related solutions. I help you process the solutions when these matters confuse you.
Latest posts by Jennyfer Tan (see all)