Techno Tidbit #13: Lightning storms, power fluctuations and frequent blackouts are sometimes the causes of computer malfunctions and damages. Invest in a good quality surge protector can help protect your computer from these situations. Better shell out a couple of bucks now than end up with a few hundred dollars worth of damaged equipment later.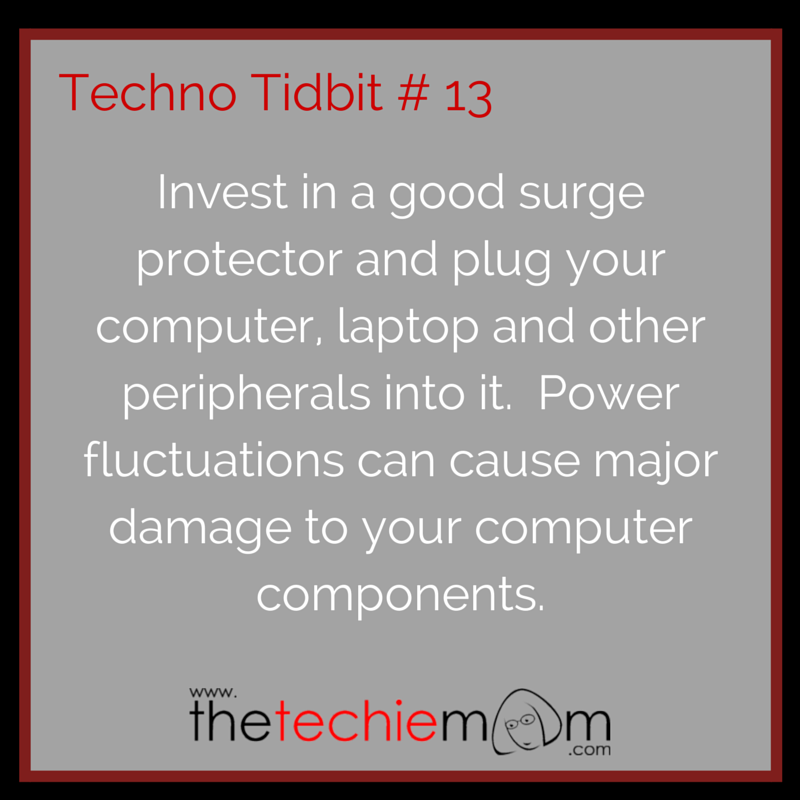 Embed This Image On Your Site (copy code below):

I'm your go-to girl-Friday for your tech, Web, and program concerns. As the "techie troubleshooter," I can help you understand about computers, BOTH hardware recommendations and program-related solutions. I help you process the solutions when these matters confuse you.
Latest posts by Jennyfer Tan (see all)