*First published on May 25, 2010 in my old blog, The Digital Servant.
Here are some of the software and programs that every Virtual Assistant should have: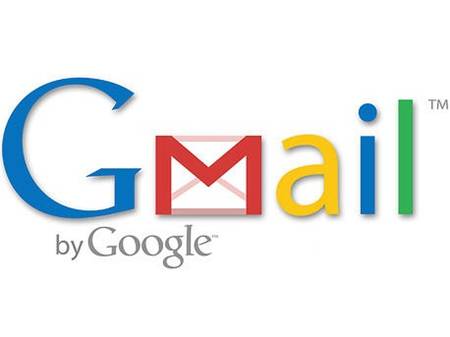 Email – the most obvious one. You have to have at least one email account! Since you are a VIRTUAL assistant, you will be contacting your client virtually, meaning via email.
My recommended email provider is Google Mail, since it has its own integrated chat tool, most of the clients (or buyers) require interviewees to be interviewed via Google chat. Google Docs is also a vital tool to have. Most of the buyers use Google Docs as their word processor, spreadsheet and for making presentation. With its real-time editing capability, both client and VA can simultaneously edit a document.
Yahoo, in my opinion, comes in as second (with a very big gap in between), security wise, it is unstable (most of the hacked email accounts are yahoo based).
Administrative Support Programs

Microsoft Office – This is the most widely used program by VAs and buyers alike. With the higher version, it comes out as .docx/.xlsx/.pptx files which lower version cannot open, so I am recommending the 97 version for compatibility reason.
Open Office – If you do want to shell out extra cash for an original version of Microsoft Office, you can download Open Office for free. With Open Office, you have the option to save your files as Open Office or as Microsoft Office files.
Google Docs (update: now called Google Drive) – you can open and convert any Microsoft Office and Open Office files. One cool feature is the "Share", you can share files to anybody, you can give access to just "view" or "view and edit" to specific people.
Instant Messenger – Most, if not all, clients require you to have an instant messenger installed in your computer. Next to email, this is the way you and your client interact or collaborate.
Gmail Chat – a very high percentage of buyers uses Gmail chat for interviews, follow ups and collaborations.
Skype – What some people do not know about Skype is that it is also an IM program; it is not a just VOIP (Voice Over Internet Protocol) program. Some clients require conference calls and use Skype for these types of meetings.
Image Editing Software – while this is not a requirement, it is good to have at least, a basic image editing software; it might come in handy when your client needs you to "tweak" some basic fonts or images. This is also good for opening graphic files (.png, .jpg or .gif, etc).
Adobe Photoshop – a very powerful image editing tool, one of the most expensive as well.
Microsoft Paint – included in all Microsoft Windows OS.
Photoscape – it is a free downloadable image editing tool, packed with features.
GIMP – it's the closest thing to Adobe Photoshop, but it's free, the downside with GIMP is there is a steep learning curve.
PDF Viewer – this is a requirement, especially for people who are applying for encoding jobs, most of the buyers that post encoding jobs scan documents and save it as .pdf for you to encode to a data processor.
Adobe Acrobat Reader – PDF is always associated with Adobe Acrobat, the great thing about it is that you can download it for free.
Do you have any software, apps or gadget you would like me to review? Or a particular techie topic you would want me to cover? Let me know. Feel free to contact me. or leave a comment or suggestions below 🙂
Latest posts by Jennyfer Tan
(see all)