Everyone has to face the fact that we are now living in a digital world, traditional marketing still does exists and is effective in some ways, but social media marketing has totally changed the way how people discover brands, connect with companies and share their thoughts and feedback. 72% of all internet users are now active on social media, so use that fact to your business' advantage.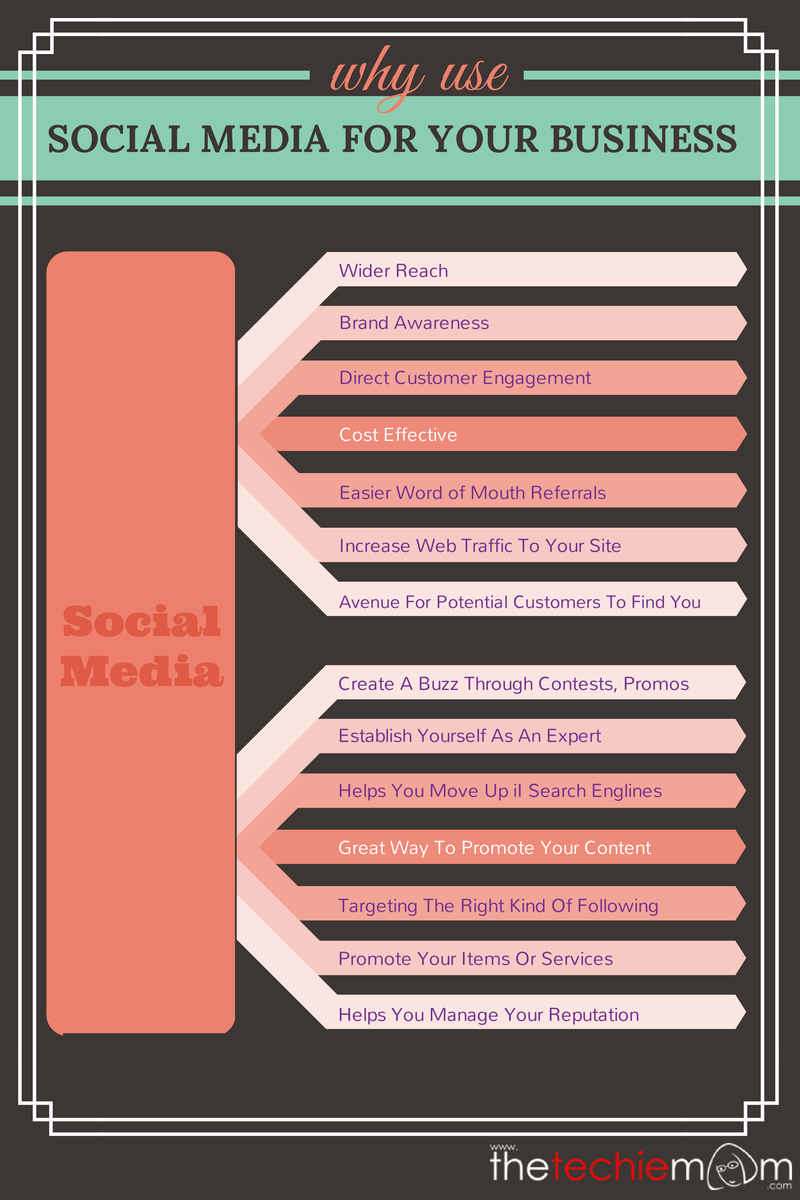 Embed This Image On Your Site (copy code below):

I'm your go-to girl-Friday for your tech, Web, and program concerns. As the "techie troubleshooter," I can help you understand about computers, BOTH hardware recommendations and program-related solutions. I help you process the solutions when these matters confuse you.
Latest posts by Jennyfer Tan (see all)