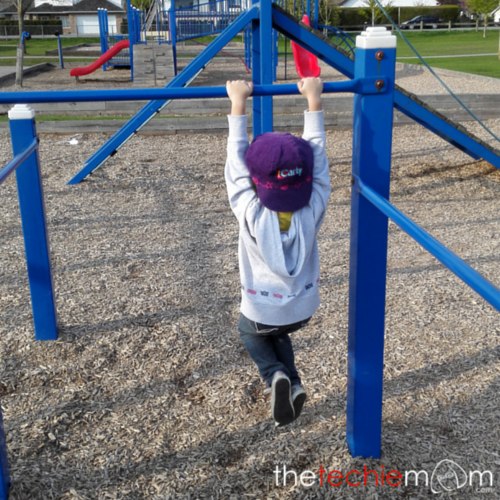 I left my blog unattended for more than 6 months, and for a very good reason.  We left the country that I have called home for 39 years.  I was born and raise in Manila, Tagalog is my native tongue, I can speak better Tagalog that I can speak Fuk Yuen and Mandarin (especially Mandarin!).  But because my husband and I want a better future for our 2 kids, we decided to take a leap of faith and applied to migrate to Canada.
We sent our application last May 2014 under the Federal Skilled Worker Program (the last one before the Canadian Immigration shifted to Express Entry), and gave ourselves a 2-year timeline, from application to (then, hoping) approval.  But to our amazement and shock, 5 and 1/2 months after, we got our passports stamped with immigrant visas.
The next few months was chaotic, as you can imagine.  Deciding what to bring, what to sell, what to pack, what to dispose, it was a very stressful time. The one thing we were sure about was we wanted our son to finish Grade 6 in his current school so that he can attend the graduation rites with his friends, and then we left the day after.
It's been almost 2 months since we left and we are still adjusting to this new surrounding. But with friends and family's support and prayers, we know that we'll get through whatever challenges we'll have along the way, and make a better life for our kids.
Latest posts by Jennyfer Tan
(see all)