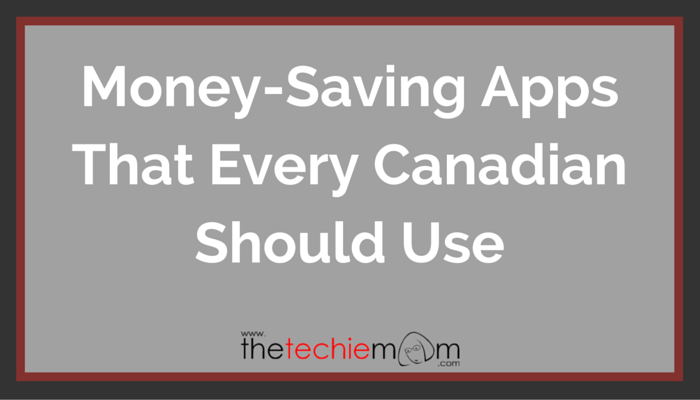 Before we moved to Canada, a very good friend of mine jokingly said "I bet you'll be a great coupon lady when you get there".  I immediately said "Oh, yes. Definitely."  I remember a few weeks after landing, I was scouring the internet for tips on budgeting and penny-pinching (my son always say that it's so funny that it's called penny-pinching which in fact, Canada already phased out their penny, haha), and I was so happy to find out that, in addition to physical coupons, there are digital coupons and cash-back apps that we can use to save!  I'm in digital heaven! 🙂
Here are some of my favorite money saving apps (in no particular order):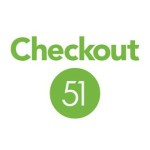 Checkout 51 – this is a cash back app that releases a list of new grocery items every Thursday, with corresponding cash back amount.  (so you have until Wednesday 11:59 PM, your time zone, to upload your receipt for that week). You can request a check when your account balance reaches $20.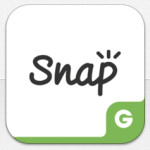 Snap by Groupon – this has the same concept as Checkout51, but I noticed that after they were acquired by Groupon, the list doesn't change as much as it had before (it used to be weekly).  I did notice that you need to upload the receipt of the listed item/s within 2 days of purchasing.  You can request a check when your account balance reaches $20.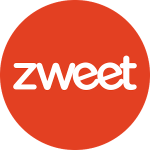 Zweet – not as much items as Checkout51 and Snap, but the thing with Zweet is that it gives you corresponding points for each item on top of the cash back, these points can be exchange to rewards like gift cards, etc.  The grocery items are released every Wednesday (you have until Tuesday 11:59 PM, your time zone, to upload your receipt for that week).  You can request a check when your account balance reaches $20.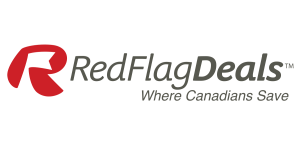 RedFlagDeals – RedFlagDeals curates all deals, sales and coupons they can get their hands on.  Whether it's for apparels, electronics or groceries, this is the go-to site to check for bargains and clearances.  Bonus: if you sign up with them and purchase something at their affiliate stores, you'll get additional cash back!
Ebates.ca – The pioneer of online cash back shopping, it curates coupons and deals as well.  What I love about ebates is that they normally have a double cash back events, especially during holidays and special "shopping days" like Black Friday and Boxing Day.  Cash Back method can be cheque, paypal or electronic GCs.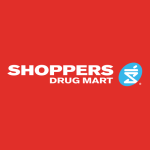 Shoppers Drug Mart – Personalized deals and coupons directly on your app, combo this with your optimum card, you'll be able to get the highest potential rewards points.  These points can be converted into cash to use for your next purchases.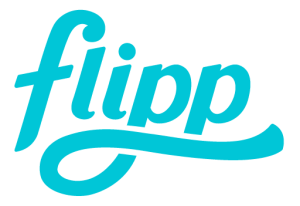 Flipp – I love Flipp!  It's a digital version of curated flyers and coupons.  You can just flip (haha), swipe, pinch and tap to go through pages of company flyers, zoom in on items, etc.  All online plus less clutter at home 🙂
Do you have some favorite money saving apps?  Share it with us in the comments section 🙂
I'm your go-to girl-Friday for your tech, Web, and program concerns. As the "techie troubleshooter," I can help you understand about computers, BOTH hardware recommendations and program-related solutions. I help you process the solutions when these matters confuse you.
Latest posts by Jennyfer Tan (see all)