Whenever I suggest to business owners to have their own website, even just a simple one page site, they will say "There's always Facebook and social media, I don't need a website". Yes, social media is a big part of online marketing but without a website to point the marketing to, it will not be effective. Here are some more reasons why your business needs a website.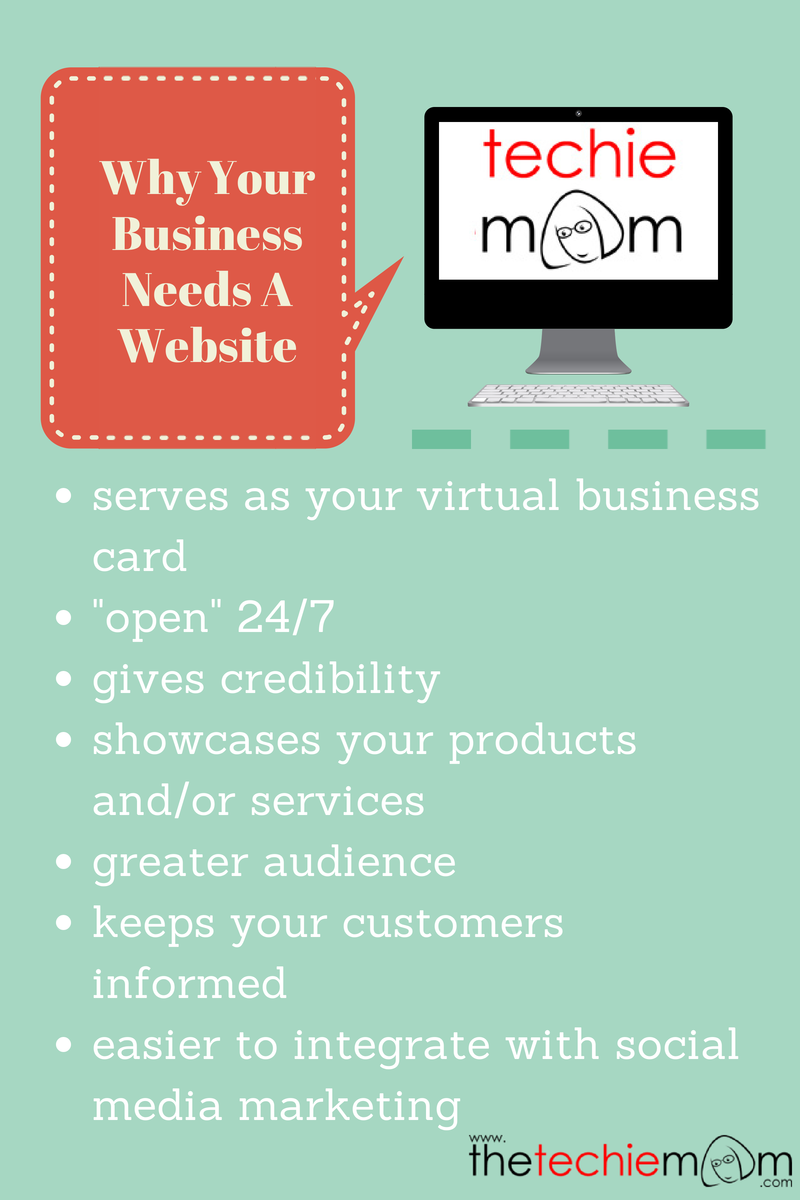 Embed This Image On Your Site (copy code below):

I'm your go-to girl-Friday for your tech, Web, and program concerns. As the "techie troubleshooter," I can help you understand about computers, BOTH hardware recommendations and program-related solutions. I help you process the solutions when these matters confuse you.
Latest posts by Jennyfer Tan (see all)